October 23-27, 2017 we will celebrate Red Ribbon Week here at Leinkauf.
Students may dress as following:
Monday- Wacky Hair/Hat Day
Tuesday- Crazy Sock Day
Wednesday- Academic House Day Attire. Wear plaid attire, plaid ties, and/or uniform pants.
Thursay- Team Up Against Drugs. Wear your favorite team Jersey/T-Shirt with your uniform bottom only.
Friday- Rock Out. Wear a red shirt with your uniform bottom only.

Honors Day is Wednesday, October 25, 2017. Kindergarten, 1st, and 2nd grades will be honored at 8:30. 3rd, 4th, and 5th grades will be honored at 9:30.
Students may wear Halloween Costumes to school on Tuesday, October 31, 2017.
Parenting/Partner Awareness Day
Passport to Learning: Destination College and Career Ready
Wednesday, November 1, 2017
8:30 a.m. - 12:00 p.m.
In the Cafetorium
Please join teachers, faculty, staff, and students for a tour of the school to observe Digit Learning and Student Engagement!
8:30 Continental Breakfast
9:00 Welcome & Purpose by Dr. Pruitt
9:45 Tour Assignments
10:00 Classroom Tours by the Safety Patrol
11:00 Tours End
11:00 -12:00 Library: Book Fair & Student Resources Distributed
***Student incentives if parent(s) attend***
10 Extra Dojo Points
10 Academic Bonus Points
$1.00 off the Fall Festival Wristband
School Book Fair
October 31st - November 9th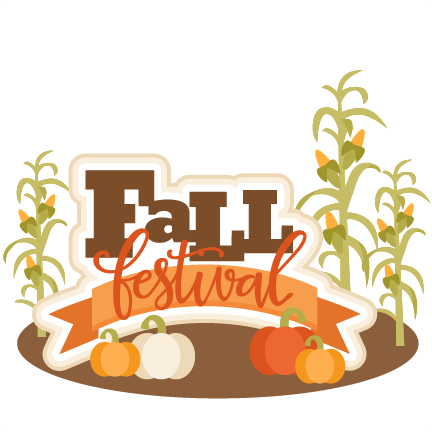 Fall Festival is Friday, November 17, 2017. Stay tuned for more information.
| | |
| --- | --- |
| Congratulations to Giana Bullard for being selected as Leinkauf's Red Ribbon Leader. Each fall, Red Ribbon Week is celebrated... | |
---
| | |
| --- | --- |
| It is with great pleasure that I have the opportunity to serve as School Counselor here at Leinkauf Elementary School. I have... | |
---
| | |
| --- | --- |
| September is National Attendance Month. Alabama law requires children to be in school except for illness and extenuating circumstances.... | |
---
---
| | |
| --- | --- |
| Leinkauf Mardi Gras for 2018 | |
---
| | |
| --- | --- |
| Mission Statement The mission of Leinkauf Elementary School is to develop a thinking child, who is academically capable, socially... | |
---
| | |
| --- | --- |
| Help keep our students on time and safe! | |
---
| | |
| --- | --- |
| before and afterschool care prices | |
---
| | |
| --- | --- |
| Click the link for new uniform information for this year | |
---
| | |
| --- | --- |
| We share in the commitment to learning. | |
---
| | |
| --- | --- |
| Leinkauf ties and patches will be available for purchase in the Leinkauf school office. Prices are as follows: Ties:... | |
---
| | |
| --- | --- |
| Congratulations Alicia Cook! | |
---
| | |
| --- | --- |
| Download the Leinkauf Appfor iPhone or iPad | |
---